MUD. SWEAT. S'MORES.
It's time to toughen up, Marshmallows! The Gimme S'more Mud Run is coming back for 2019 - Join us on
September 21, 2019 at Camp Sacajawea in Boone, Iowa.
You'll have a muddy good time as you trudge through the mud pits and through the woods. Our family runners (ages 8 and up, please!) take on three miles of terrain filled with obstacles. Our littlest muddy buddies (ages 4 and up) can get in on the fun, with our modified 1-mile course with pint-sized obstacles built just for them.
We also have the exciting opportunity for you to meet our special guest, five-time American Ninja Warrior competitor, Maggi Thorne!
We can't wait to see you there!
Be sure to join our event on Facebook! This is where we'll post exciting announcements and event updates.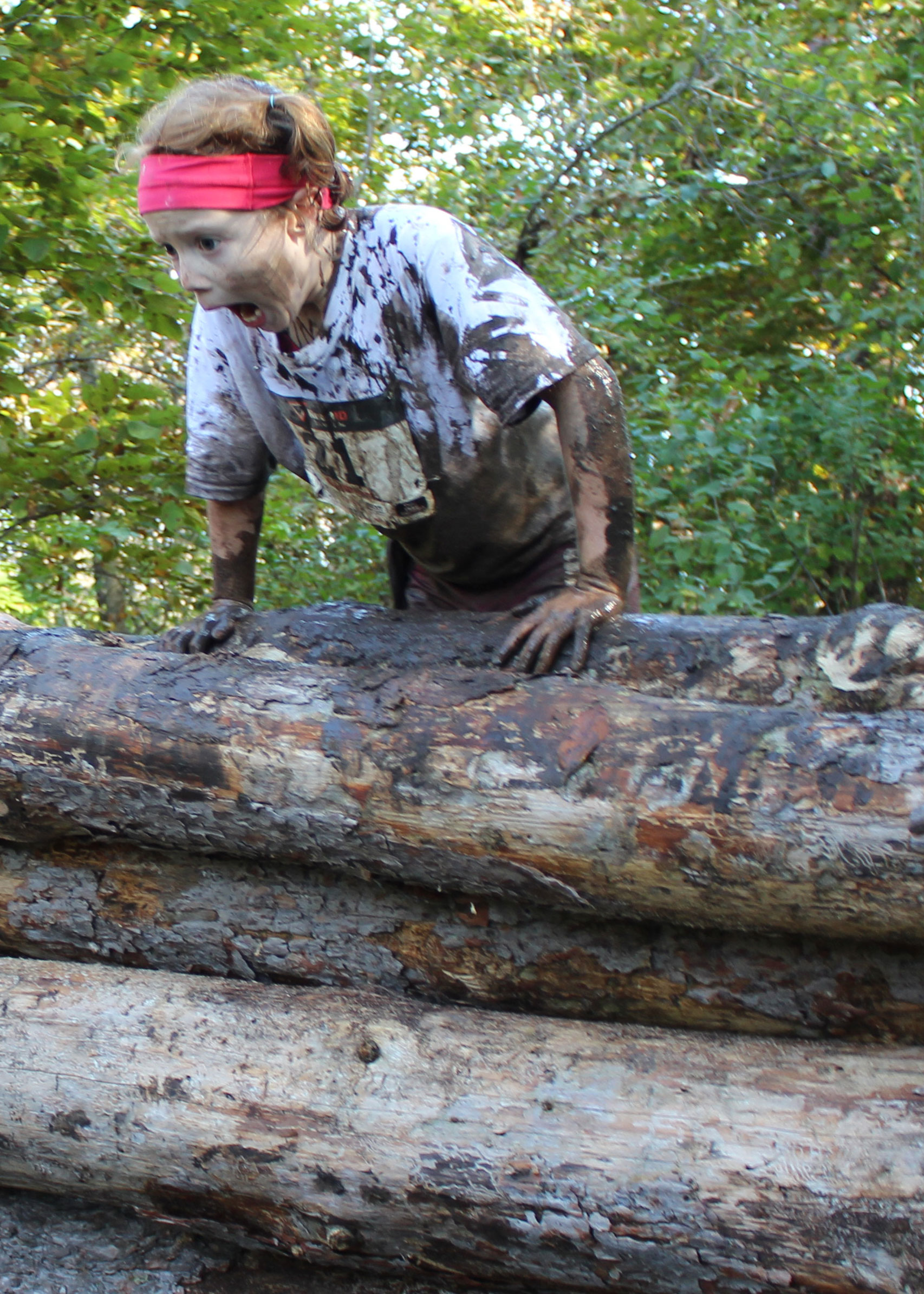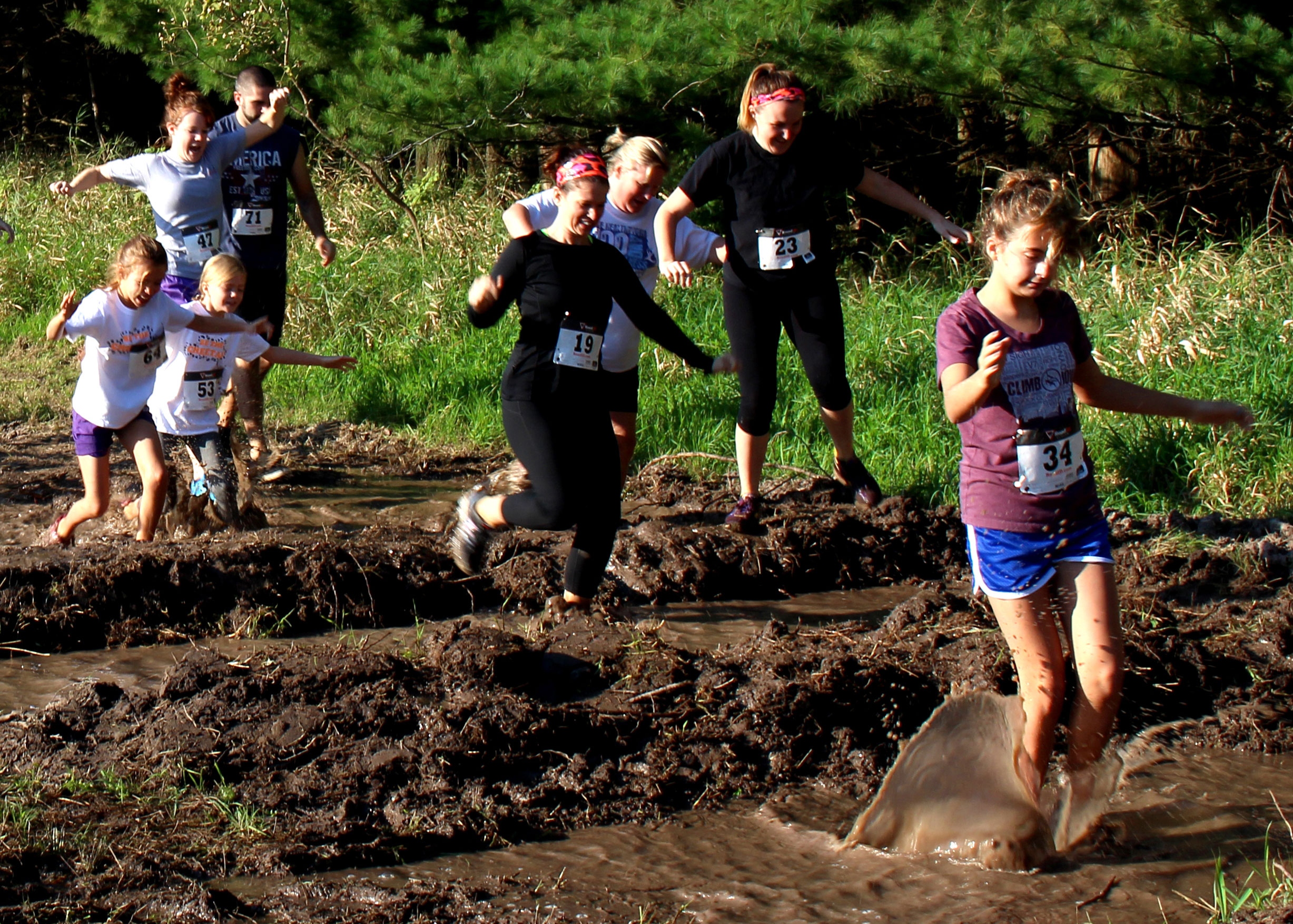 As a Healthiest State Initiative-approved event, the Gimme S'more Mud Run will be officially recognized on iowahealthieststate.com as an activity that supports the health and well-being of Iowans. We're proud to be affiliated with the Initiative and look forward to supporting the Healthiest State Walk this fall.