WEATHER UPDATE
Safety is our number one priority for the participants, volunteers, and staff of Girl Scouts of Greater Iowa who will be at the Gimme S'More Mud Run. The event goes through open fields, heavily wooded areas, and over uneven terrain, which means the course can get more challenging with even the lightest of rain showers. Part of the fun is being muddy and wet, but if there is severe weather of any kind (which includes, but is not limited to a tornado watch, high winds, lightning and/or thunder), we may choose to delay the start, or cancel the event, depending on current conditions and forecast.
The forecast a few days out for Saturday's event is showing possible severe weather. Weather forecasts often change quickly so rest assured, we are watching the weather closely. On the morning of the race, we will post on this website and our Facebook event about the status of the race. Our goal is to hold the race as long as it's safe enough to do so. In the case of a cancellation due to weather, we thank you in advance for understanding that we have to prioritize safety. Due to the sheer number of projected attendees, we are unable to reschedule this event and all paid registrations would be considered a donation to Girl Scouts of Greater Iowa.
MUD. SWEAT. S'MORES.
It's time to toughen up, Marshmallows! The Gimme S'more Mud Run is coming back for 2019 - Join us on
September 21, 2019 at Camp Sacajawea in Boone, Iowa.
You'll have a muddy good time as you trudge through the mud pits and through the woods. Our family runners (ages 8 and up, please!) take on three miles of terrain filled with obstacles. Our littlest muddy buddies (ages 4 and up) can get in on the fun, with our modified 1-mile course with pint-sized obstacles built just for them.
We also have the exciting opportunity for you to meet our special guest, five-time American Ninja Warrior competitor, Maggi Thorne!
We can't wait to see you there!
Be sure to join our event on Facebook! This is where we'll post exciting announcements and event updates.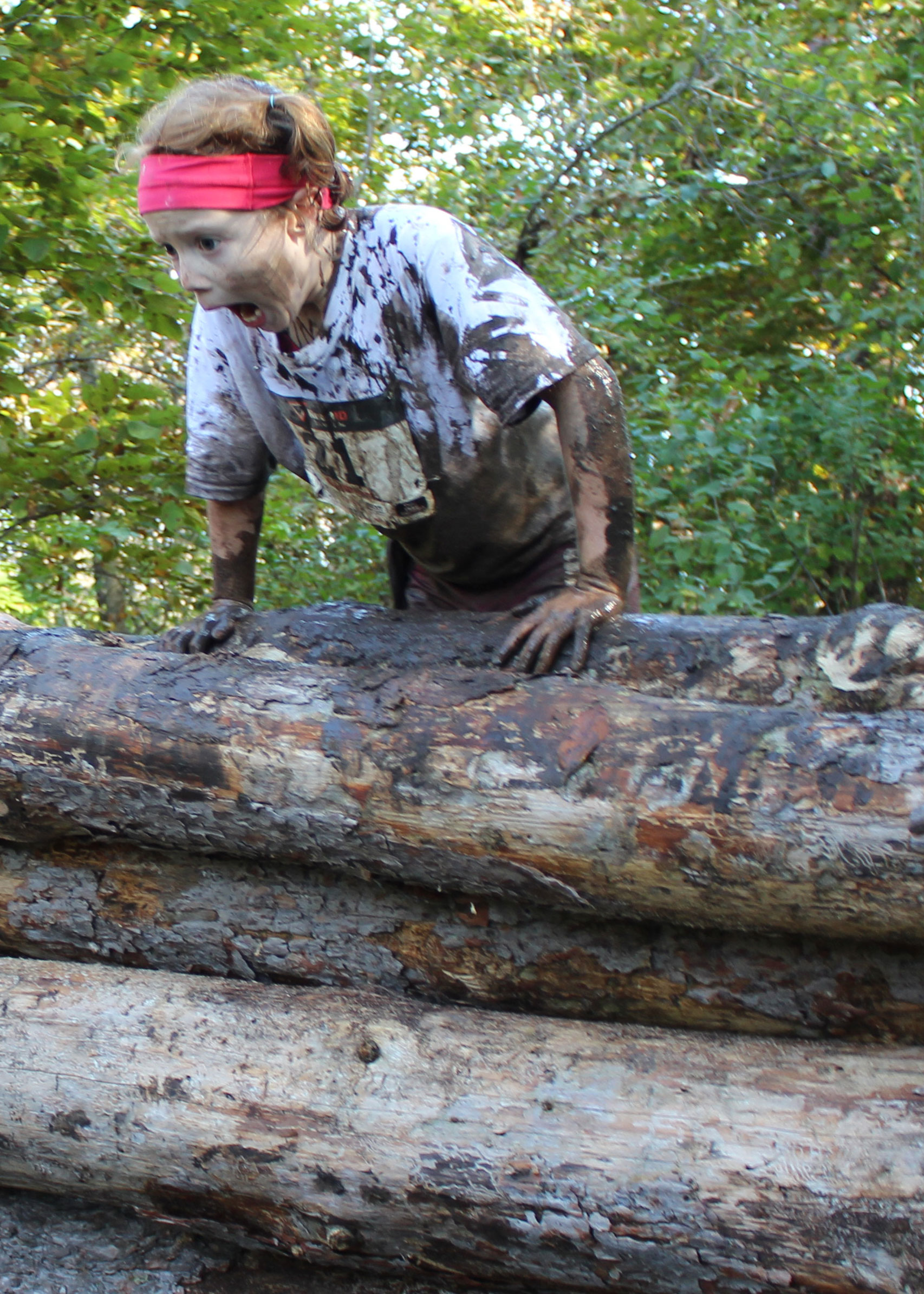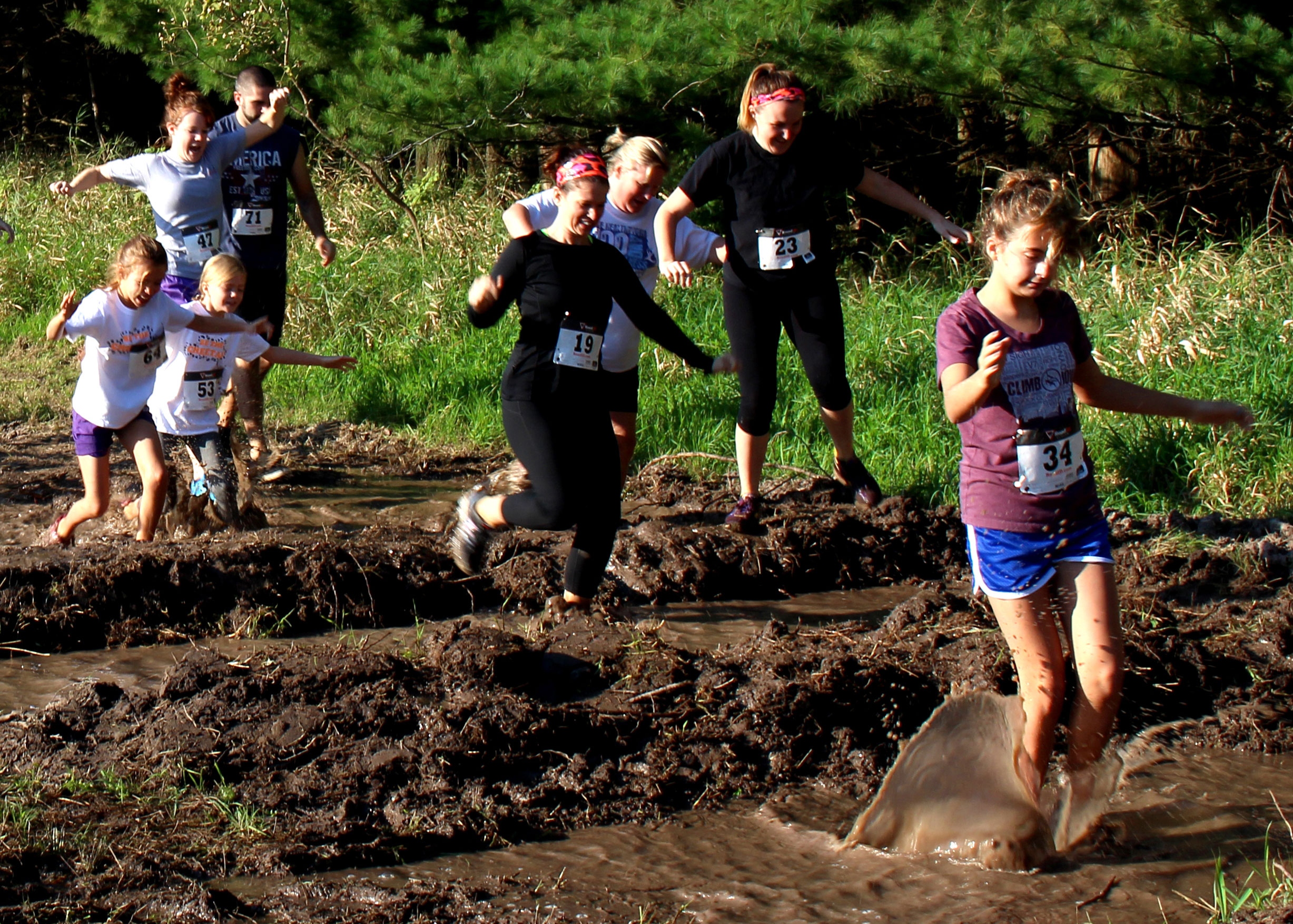 As a Healthiest State Initiative-approved event, the Gimme S'more Mud Run will be officially recognized on iowahealthieststate.com as an activity that supports the health and well-being of Iowans. We're proud to be affiliated with the Initiative and look forward to supporting the Healthiest State Walk this fall.